As I look back on 2017, it's crazy to think how much has happened, changed, and grown. I chose to write this blog post later than most because after reading a good portion of social media post about 2017, a common theme arose of it being a year a "growth" for everything and everyone. I couldn't agree more. Although in my case I experienced the most growth in the second part of the year, the year in its entirety came with a lot of hard times, heartbreak, and learning to grow through change. One major thing I've been continuing to learn is to stop waiting for every little thing to be perfect before you allow yourself to be fully happy and enjoying the journey that life has to offer. Here are some of my favorite moments of 2017!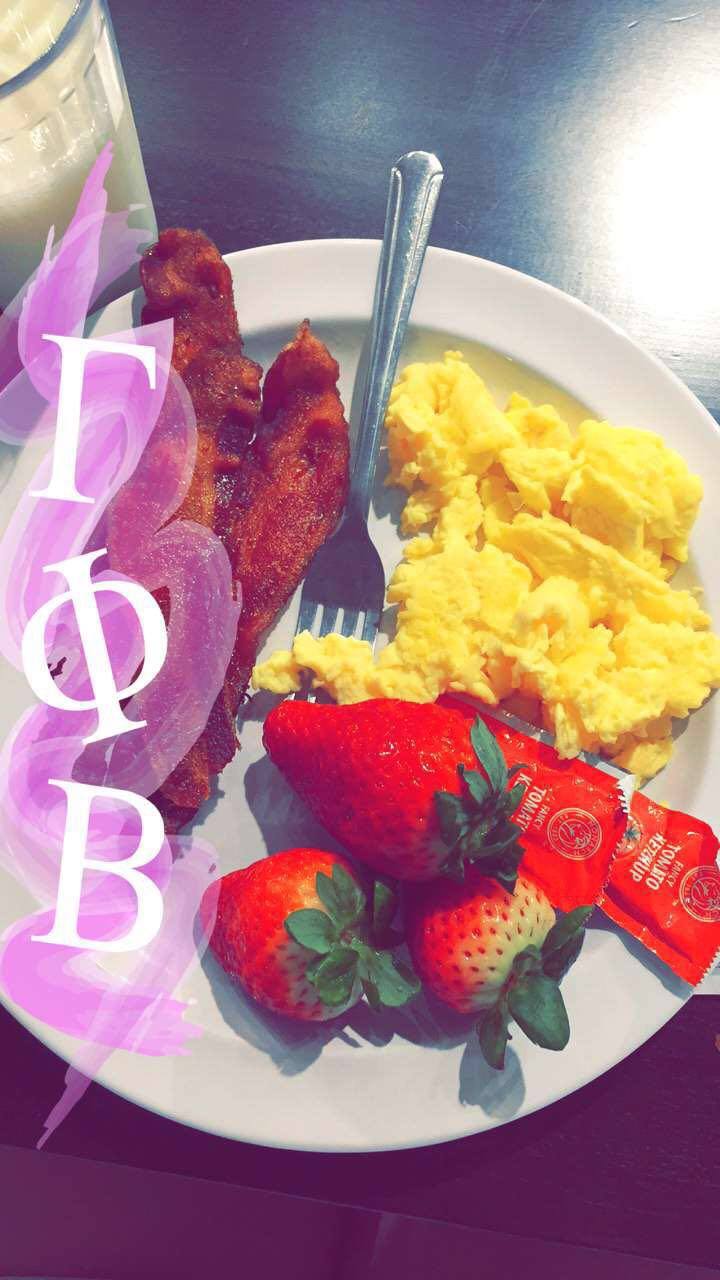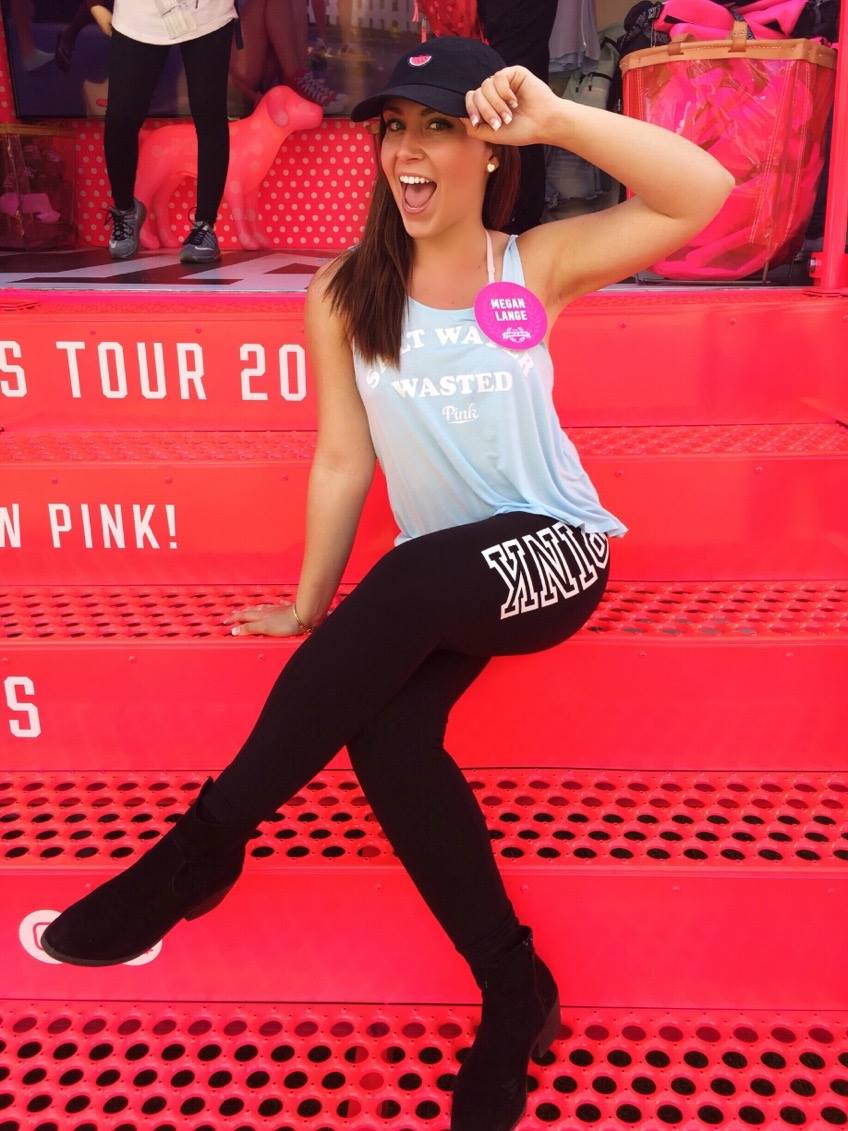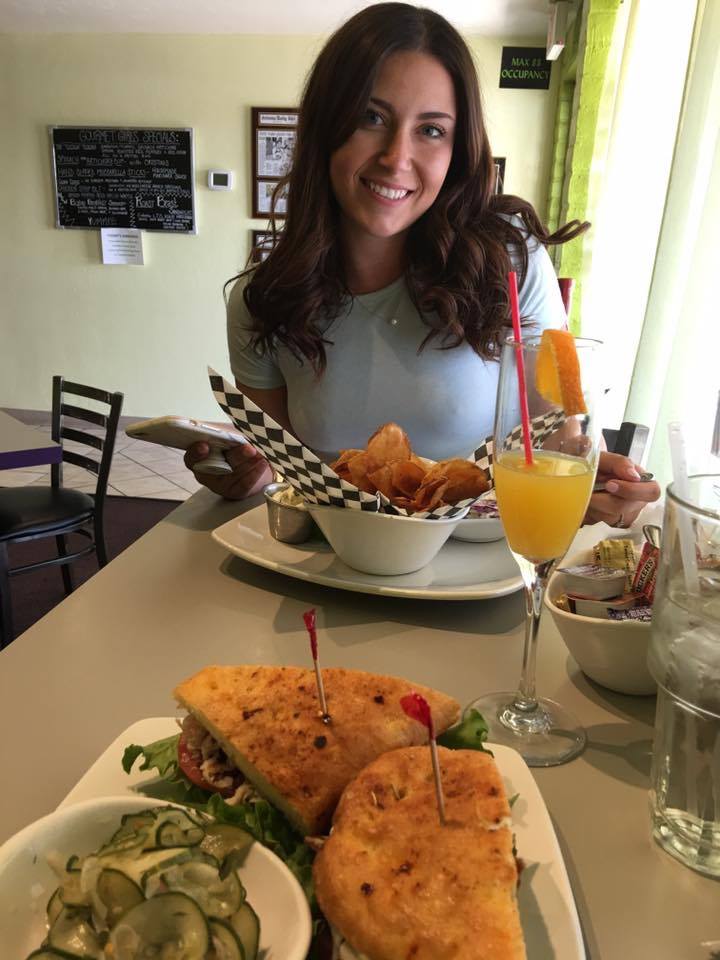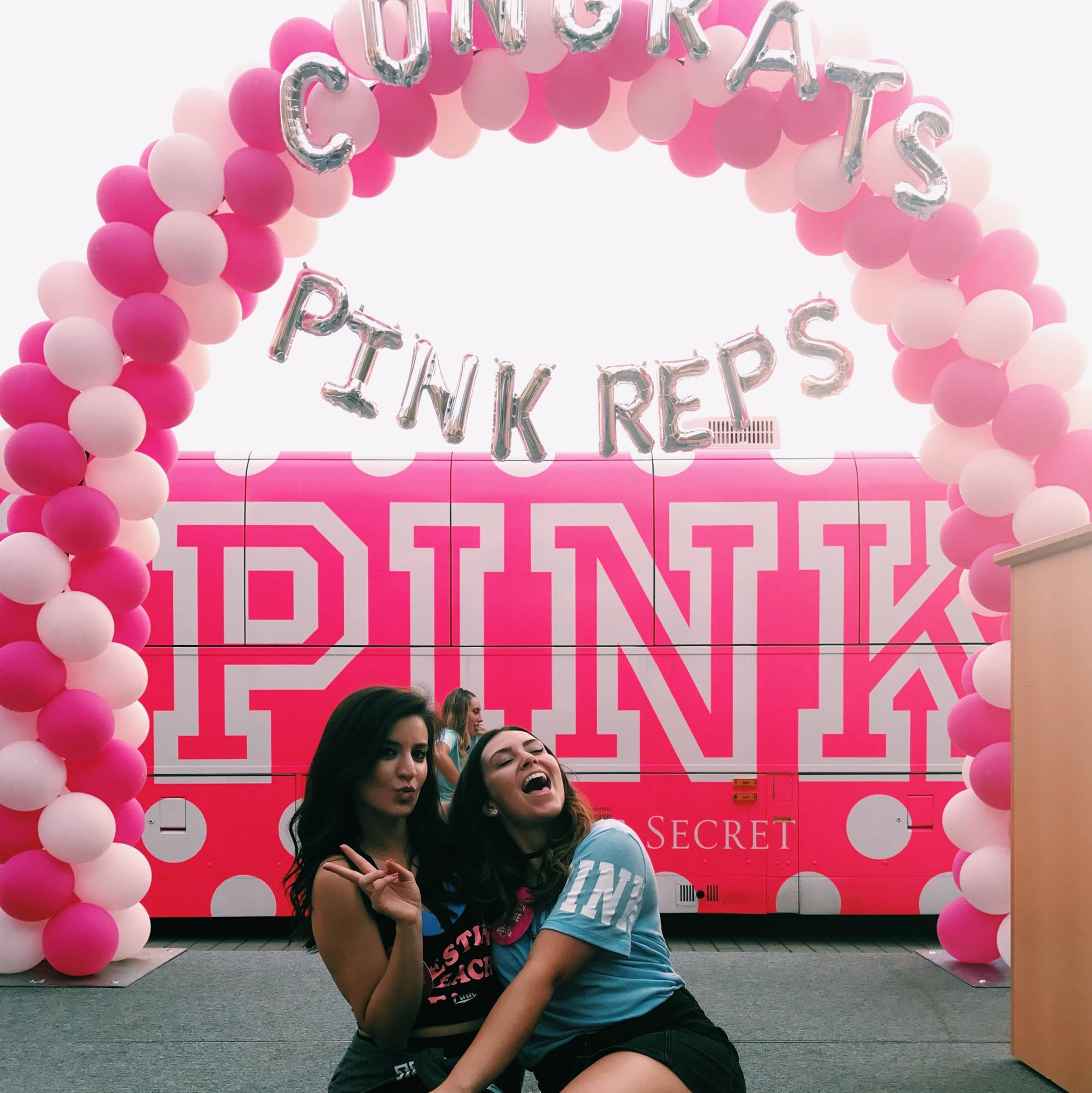 Second time going to brand training!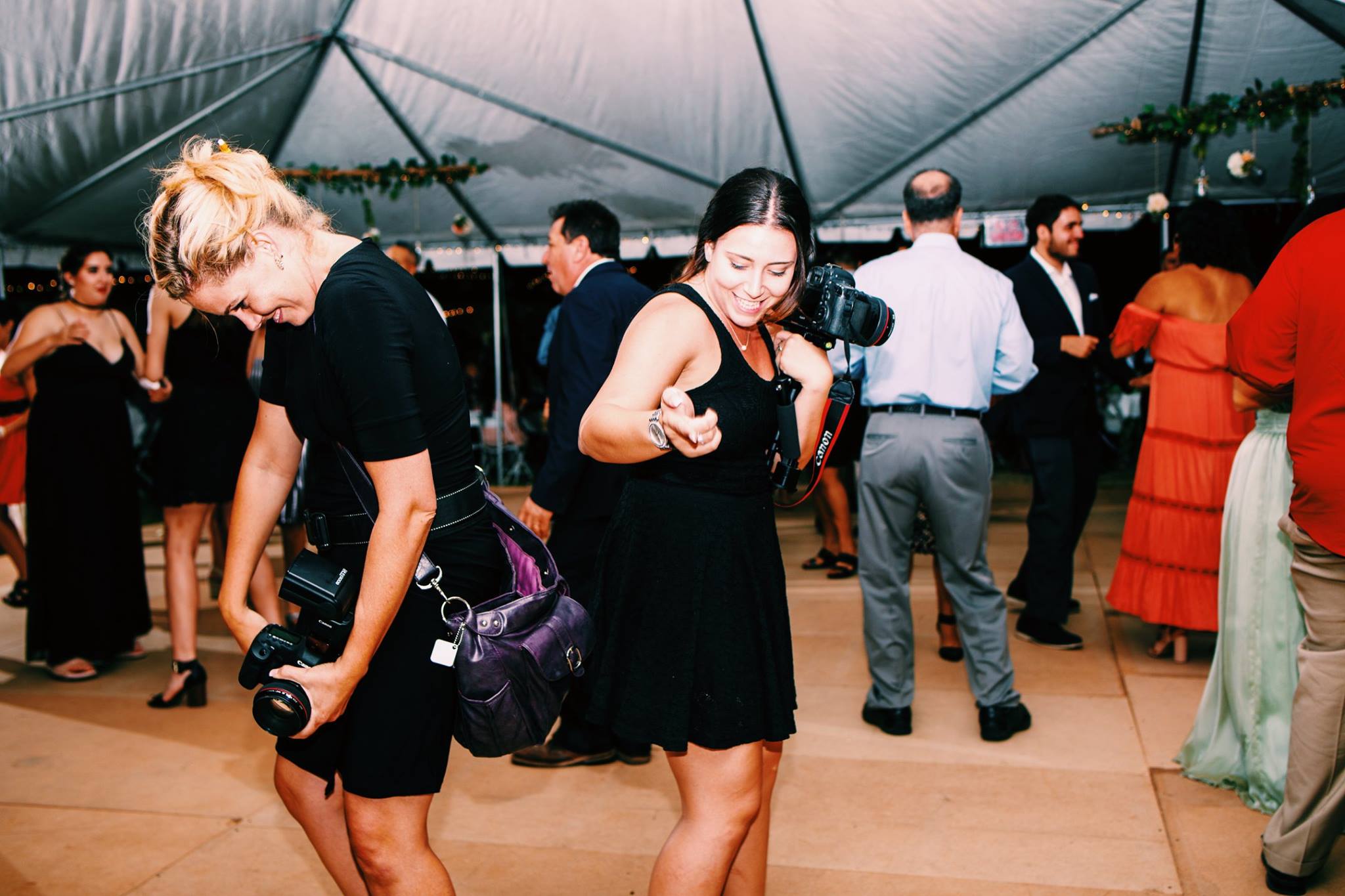 Getting the littles! Skylar & Megan you have made my 2017 so many and I love you both so much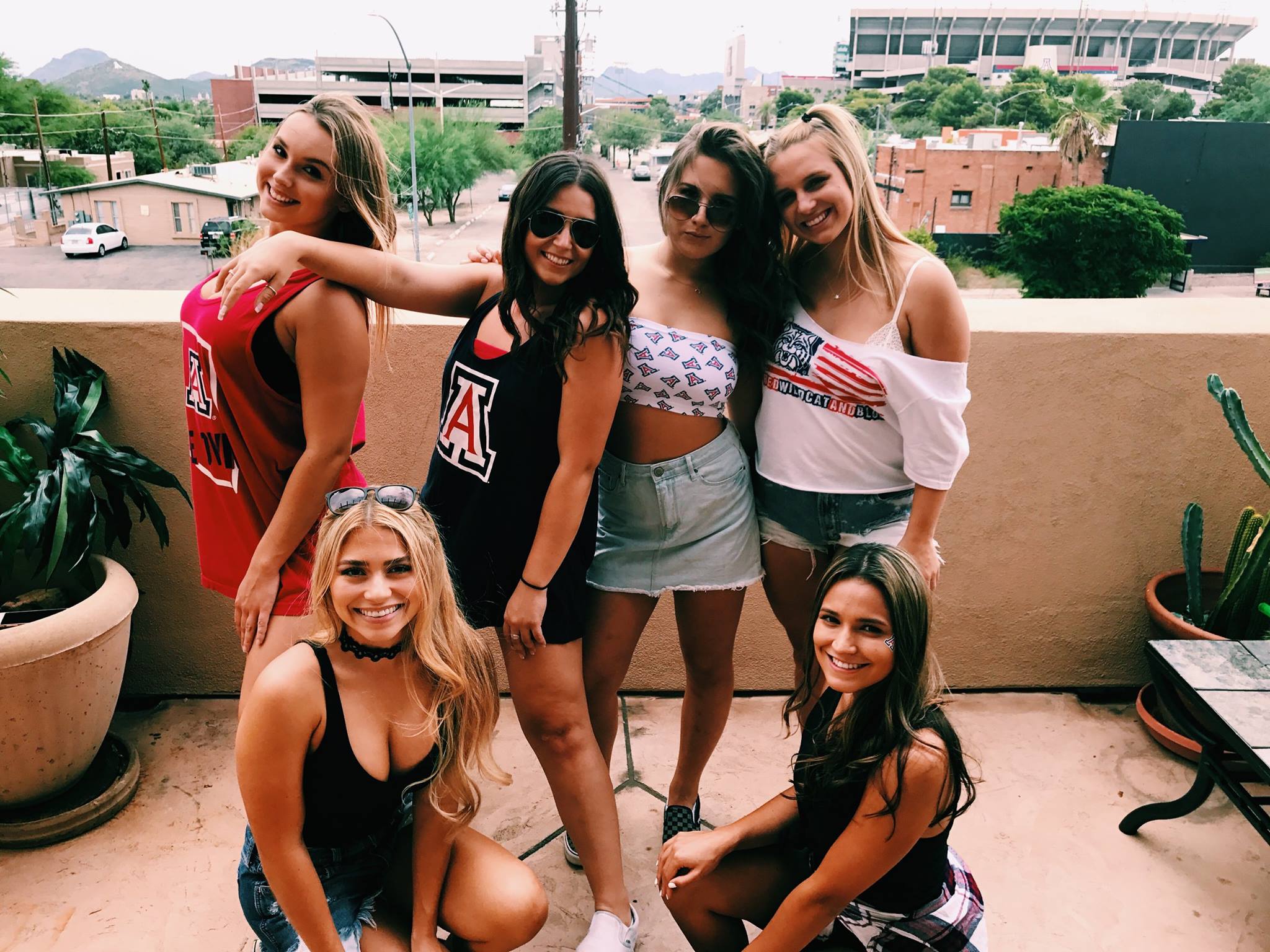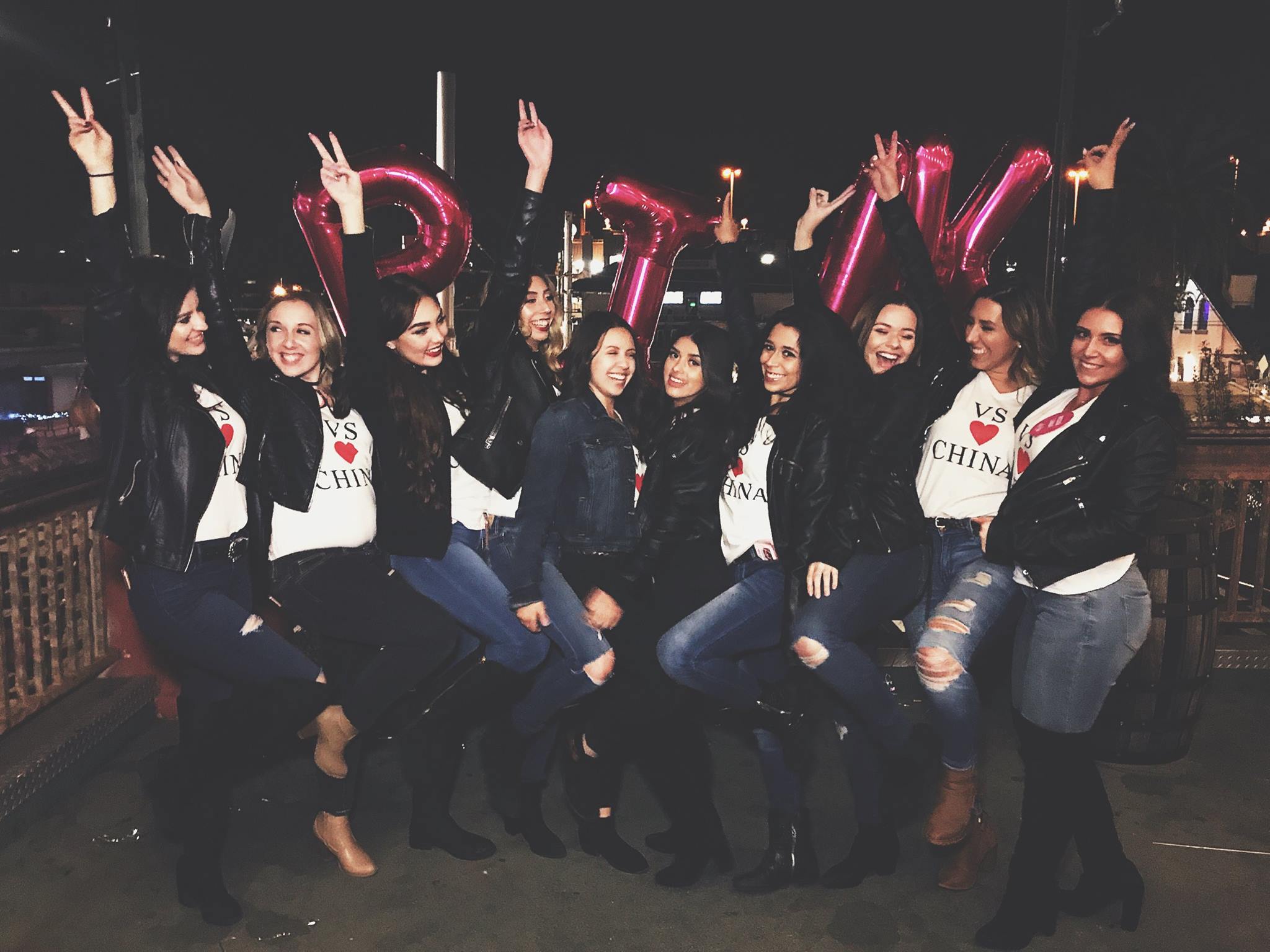 the best VS Fashion show!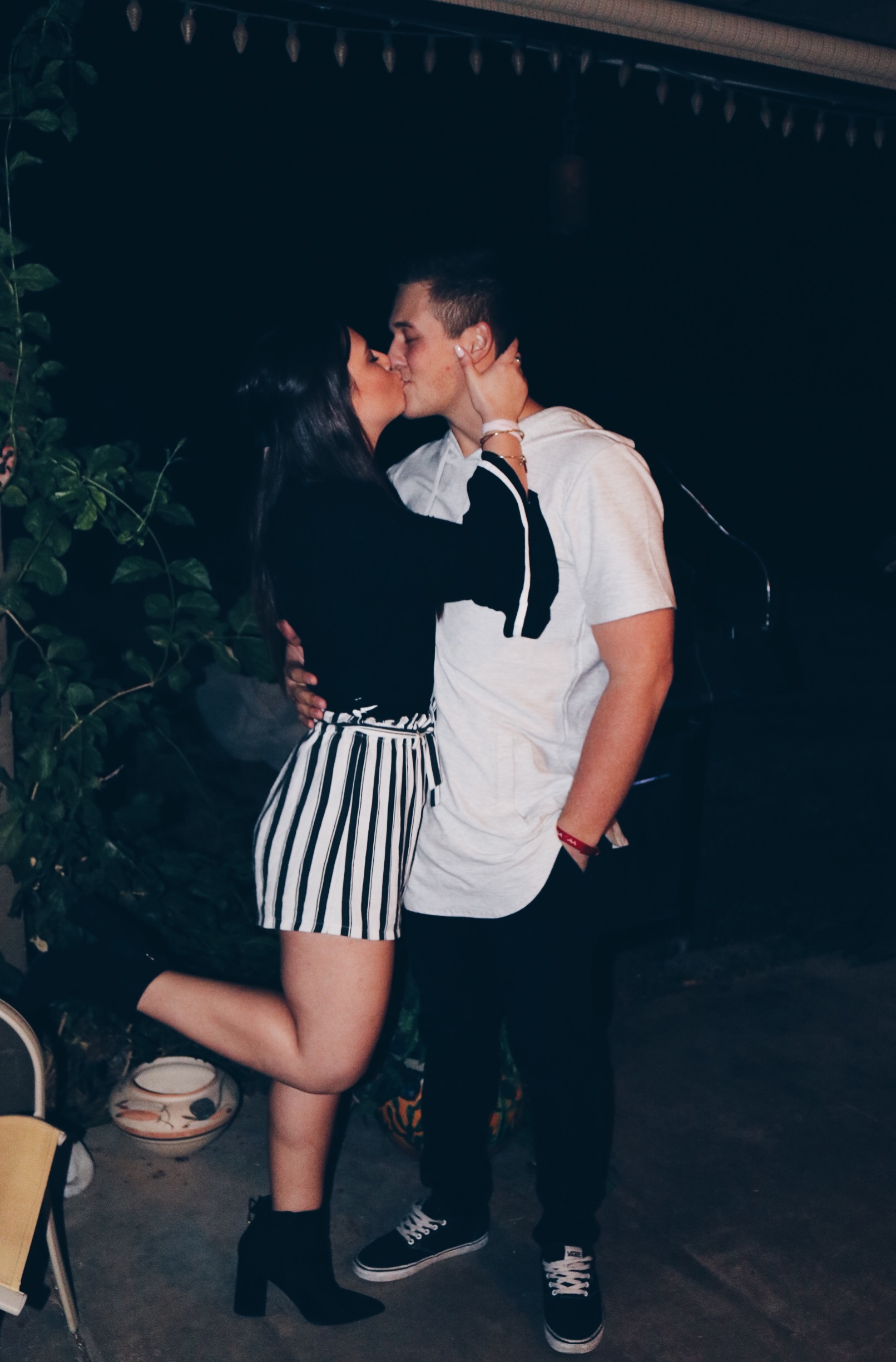 Ending 2017 right where it started